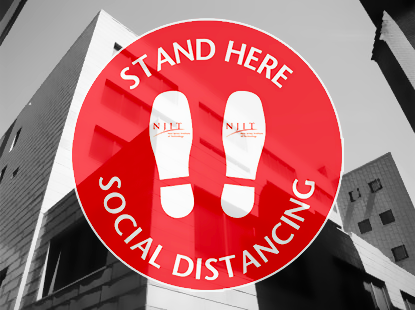 The Department of Mathematical Sciences is open for visitors with limited capacity in the main office, CULM 606. Please note, our scheduled hours of operation from Monday to Friday, between 8:30 a.m. - 4:30 p.m.
Please practice social distancing guidelines when visiting our office - masks are highly encouraged.
Your safety and the safety of our staff are our highest priority. As such, we encourage the NJIT community to continue emailing us at math@njit.edu or calling 973-596-5782 with questions. Our staff can also address specific inquiries based on their primary support functions, listed in the link below:
☛ DMS Pandemic Protocol: Contacts and Support
We would appreciate your patience and cooperation as we welcome the NJIT community to a new academic year.
 
---
Updated: September 7, 2022
#4
Source: College Factual
We prepare students to meet the demand for their abilities at corporations, in education and government.
Learn More
Meet Some of Our Students
Our students graduate with the skills they need to meet the challenges of today's workplace.
Apply Now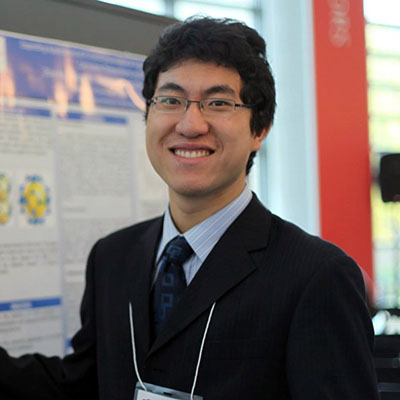 "With the help of my experience gained at NJIT, I now work as a Senior Statistician at Merck & Co., Inc."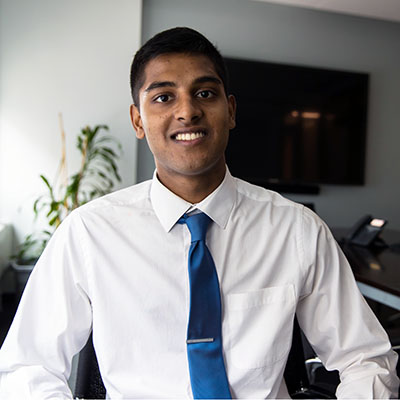 "NJIT's Mathematics program has helped prepare me for work opportunities because it challenges me to think outside the box."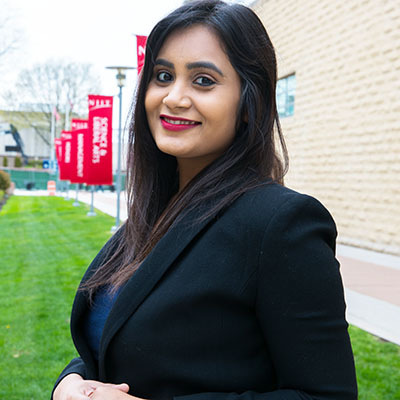 "With my Master's in Biostatistics, my journey has been amazing. I found a very caring and homely environment at the university."