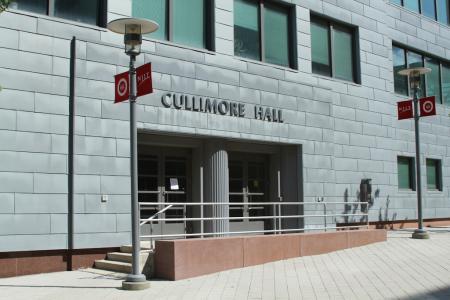 Due to the continuing progression of the COVID-19 (Coronavirus) pandemic, the Department of Mathematical Sciences Office will be closed until further notice. All Departmental Staff will be performing duties remotely and will be readily available via phone and email.
 
For any questions or concerns, please email math@njit.edu or call 973-596-5782.
#4
Source: College Factual
We prepare students to meet the demand for their abilities at corporations, in education and government.
Learn More
Meet Some of Our Students
Our students graduate with the skills they need to meet the challenges of today's workplace.
Apply Now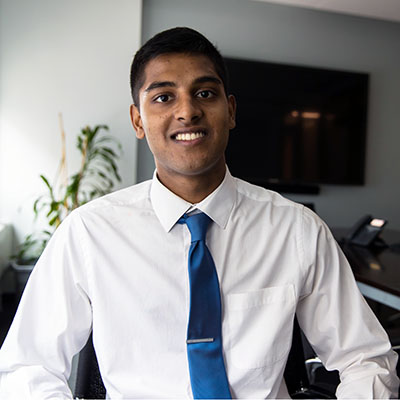 "NJIT's Mathematics program has helped prepare me for work opportunities because it challenges me to think outside the box."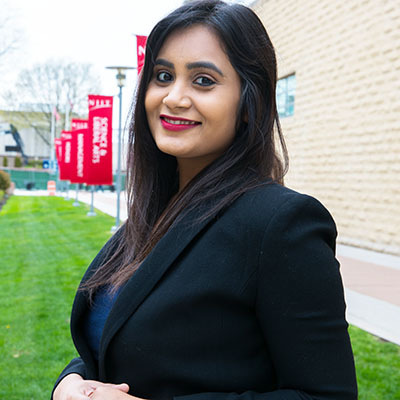 "With my Master's in Biostatistics, my journey has been amazing. I found a very caring and homely environment at the university."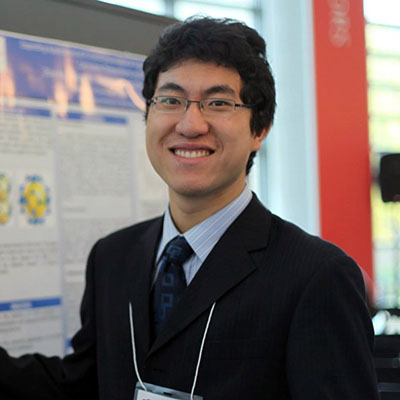 "With the help of my experience gained at NJIT, I now work as a Senior Statistician at Merck & Co., Inc."